Discussion Starter
•
#1
•
So I've decided to pick up a different bike and I'm in the process of returning my bike to completely stock.
All the performance parts are for sale.
First up is the turbo kit:
https://www.ebay.com/itm/263499626783
The kit makes over 100HP and 70FTlbs of torque on 12PSI.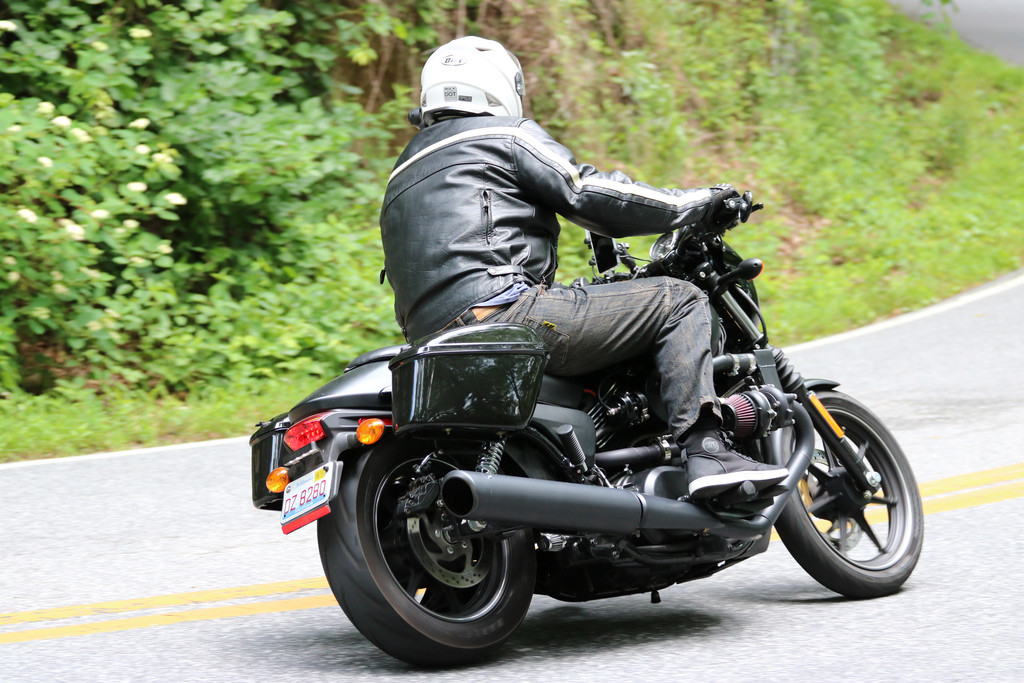 You get everything to make the kit work.
Even the power commander as long as you're a HD street forums member I will include it with the ebay auction. Make sure to PM me first before paying for the kit.
Also for sale:
Front and rear brake upgrade kit (used) - $300
Progressive fork springs - $80
RFY 13.5" rear shocks - $80
Luggage rack with back rest - $150