I currently ride this.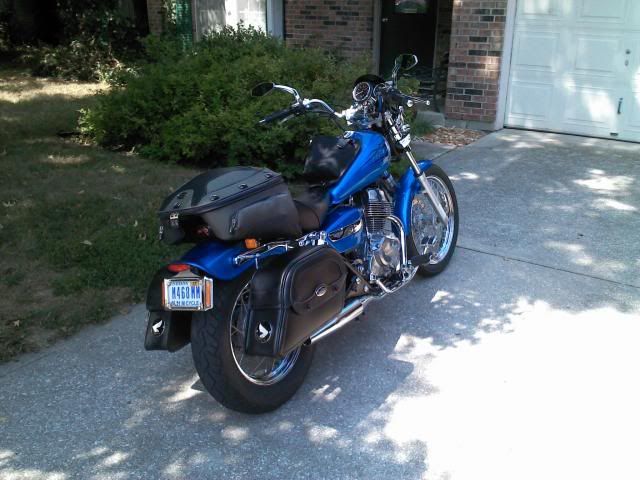 Yeah I know it's a Honda Rebel, but it is just fun to ride. I had large displacement bikes in the past and have no desire to own another one. That is why the Street 500 caught my attention.
Honestly... I put 116 miles on the Rebel this past Friday and Saturday and simply enjoy riding it. I still plan on looking at the Street 500 but I'm at at the point of where the Rebel does everything I want a bike to do. It will go anywhere, cheap to insure, cheap to operate, will cruise 60-65 mph all day long if I desire to. So all that considered, I just don't know what I'll end up doing. The Street 500 will have to be a major improvement (whatever that is) or I'm liable to stick with my Rebel for now.